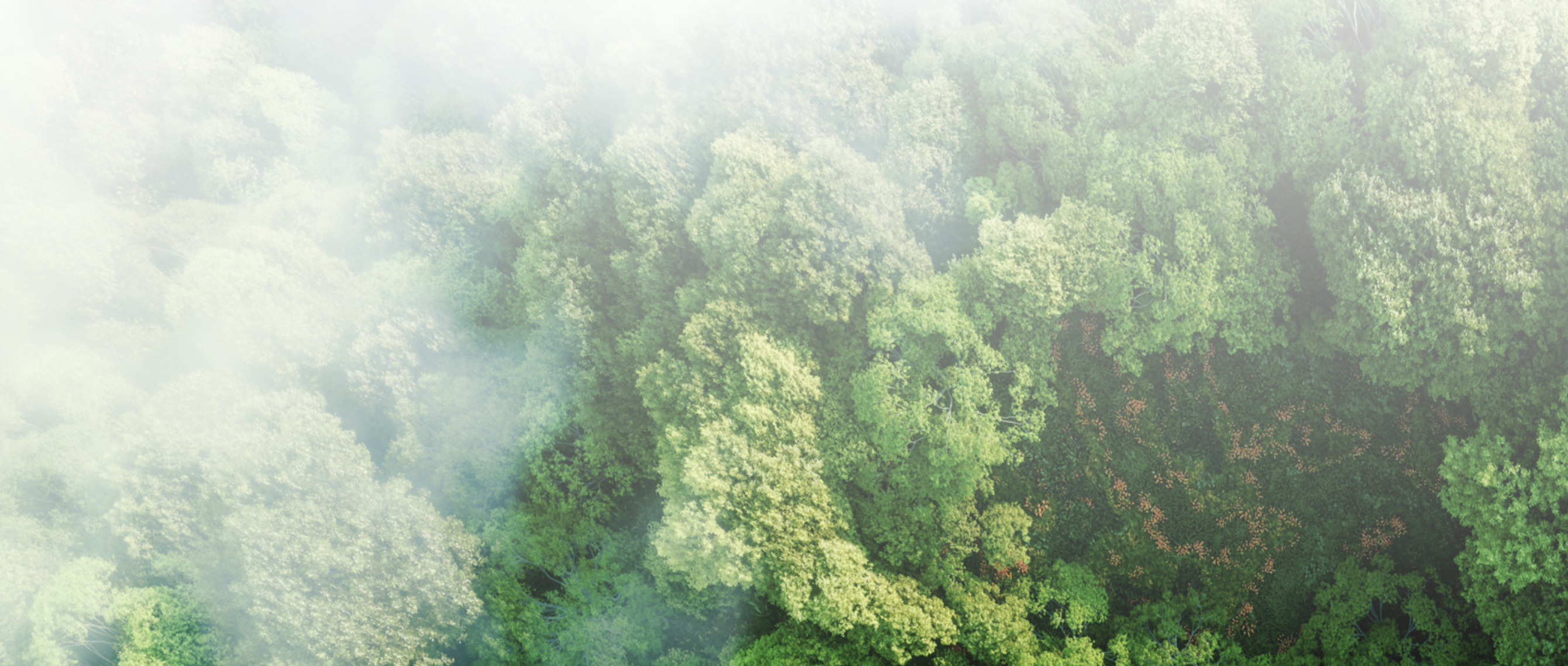 Green loans for rail sector
Decarbonisation of transports in order for governments to meet their net zero commitments is a big issue these days. We are excited to share an interview with KfW IPEX-Banks' Green Loan Advisor Sabine Lehmann – she talks about KfW's role in green loans, green financing and the trends.
"
Together with our partners, we are supporting the shift of freight transport to rail and the transition to a climate-friendly transport infrastructure."
said Sabine Lehmann, Green Loan Advisor, KfW IPEX-Bank.
Read the whole article of the Railway-News magazine issue 1, 2023:
Railway News Issue #1 2023 (KFW IPEX Bank)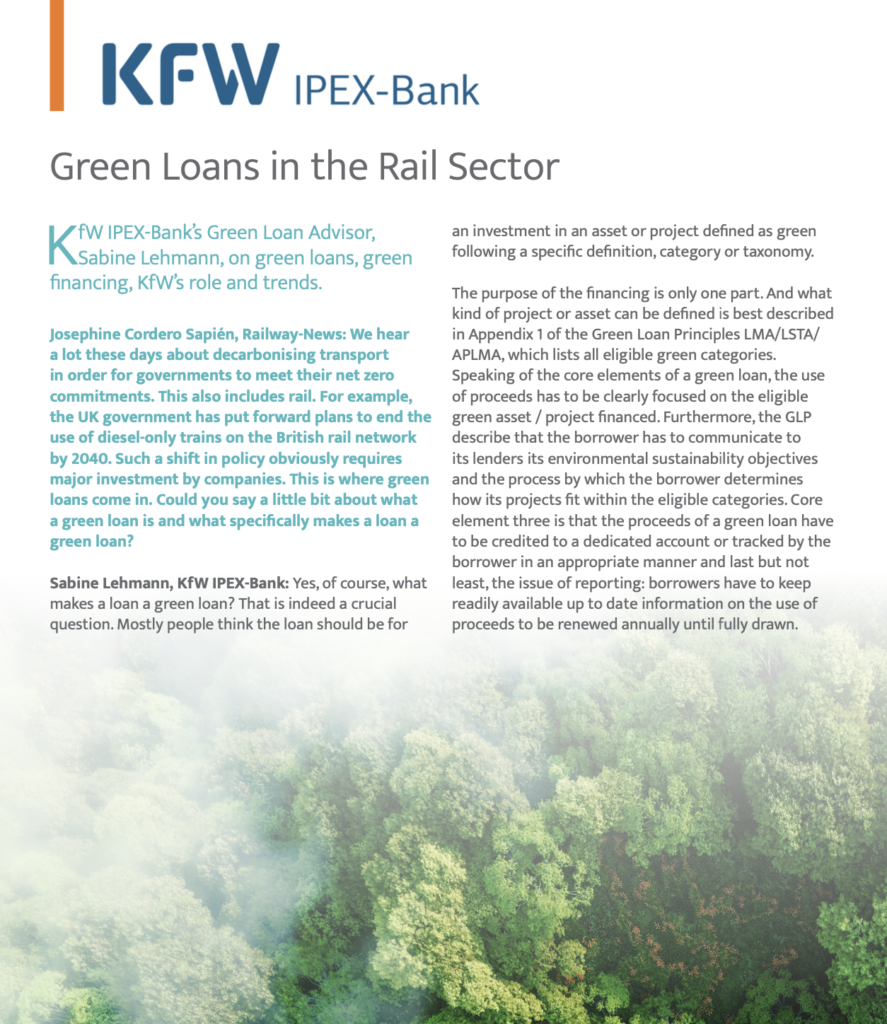 Back