SUPPLIERS SAY: DRIVING INNOVATION TOGETHER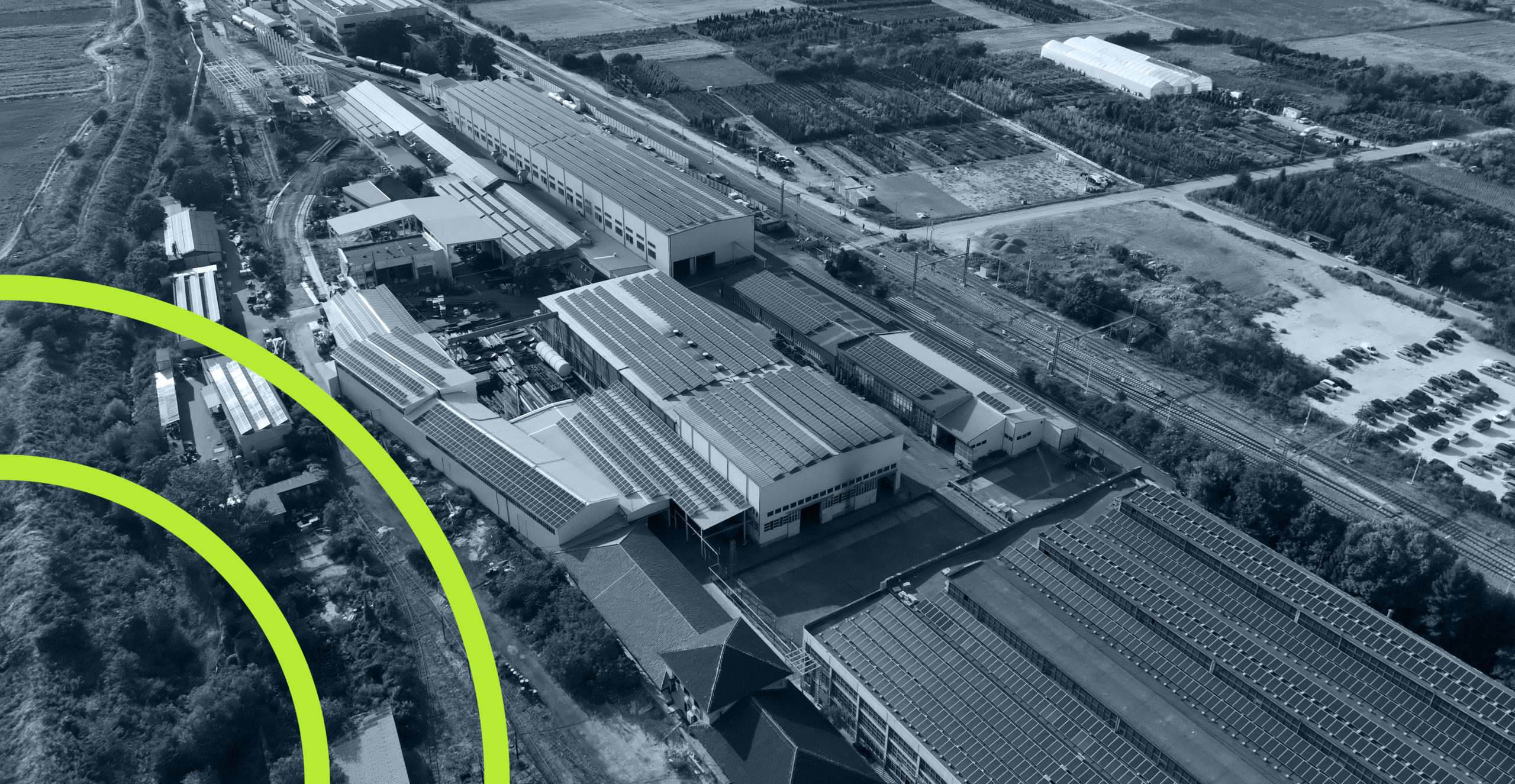 This is what Emil Yonchev, Chief Commercial Officer KOLOWAG Bulgaria, says about the successful cooperation with MFD Rail:

"
As an experienced manufacturer of wagons and wheelsets, we offer the highest flexibility, reliability and quality to our international customers. Since MFD Rail was founded, we have maintained a very close partnership with the Swiss intermodal specialist and jointly develop innovative solutions for the high demands of combined transport.
Together with MFD Rail we develop innovative solutions for the high demands of combined transport.
As for MFD Rail, sustainable business is also very important for Kolowag. We are proud of our new 3.5 MWp solar plant, which has been supplying power to a large part of our 49 000 m2 production halls since January 2022. We are currently building an additional solar park with a capacity of 2 MWp, which will be equipped with storage batteries. The total capacity of the plant will be 5.5 MWp and thanks to our new project to produce green hydrogen, we will be able to store electricity in the summer for the winter period.
We place great emphasis on smooth processes and work hard to meet or to exceed our partner's expectations. Through continuous improvements in development, production, and final inspection, we guarantee our customers constantly high quality. However, not only high quality but also on-time delivery of new wagons is crucial for MFD Rail's market success.
Cost awareness also plays an important role in order to offer competitive prices. The close cooperation and intensive exchange with MFD Rail allows us to gain valuable experience in every project.
Flexibility, sustainability, reliability and teamwork enable us to set new standards, and we look forward to many more years of successful partnership with MFD Rail."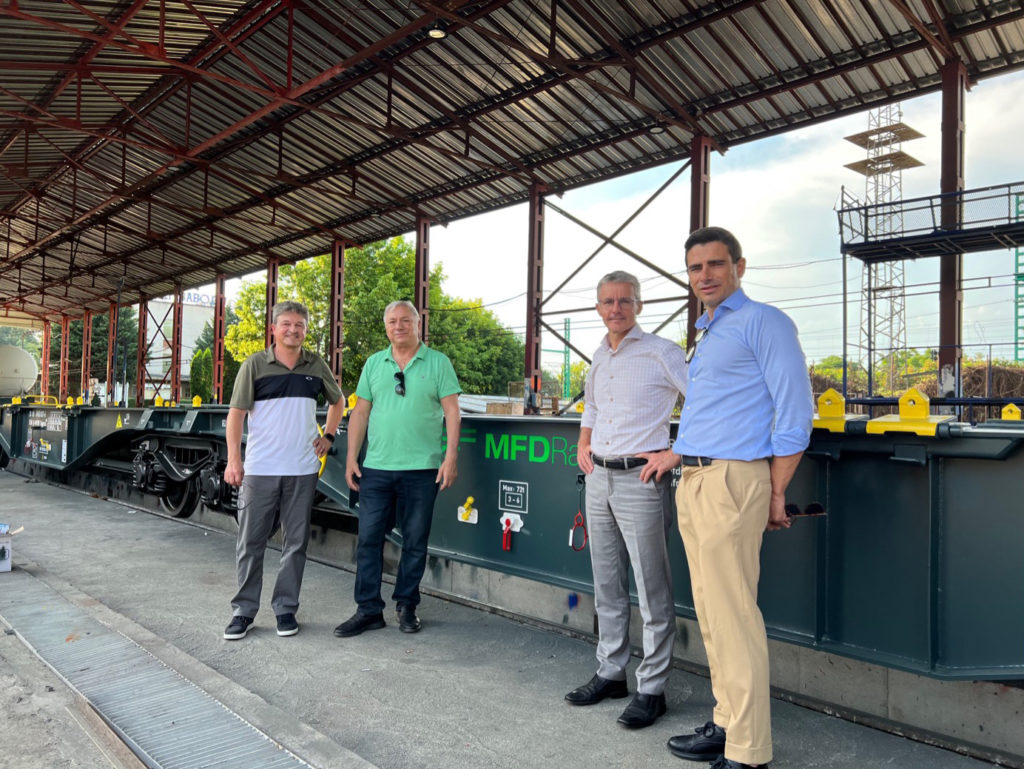 Back