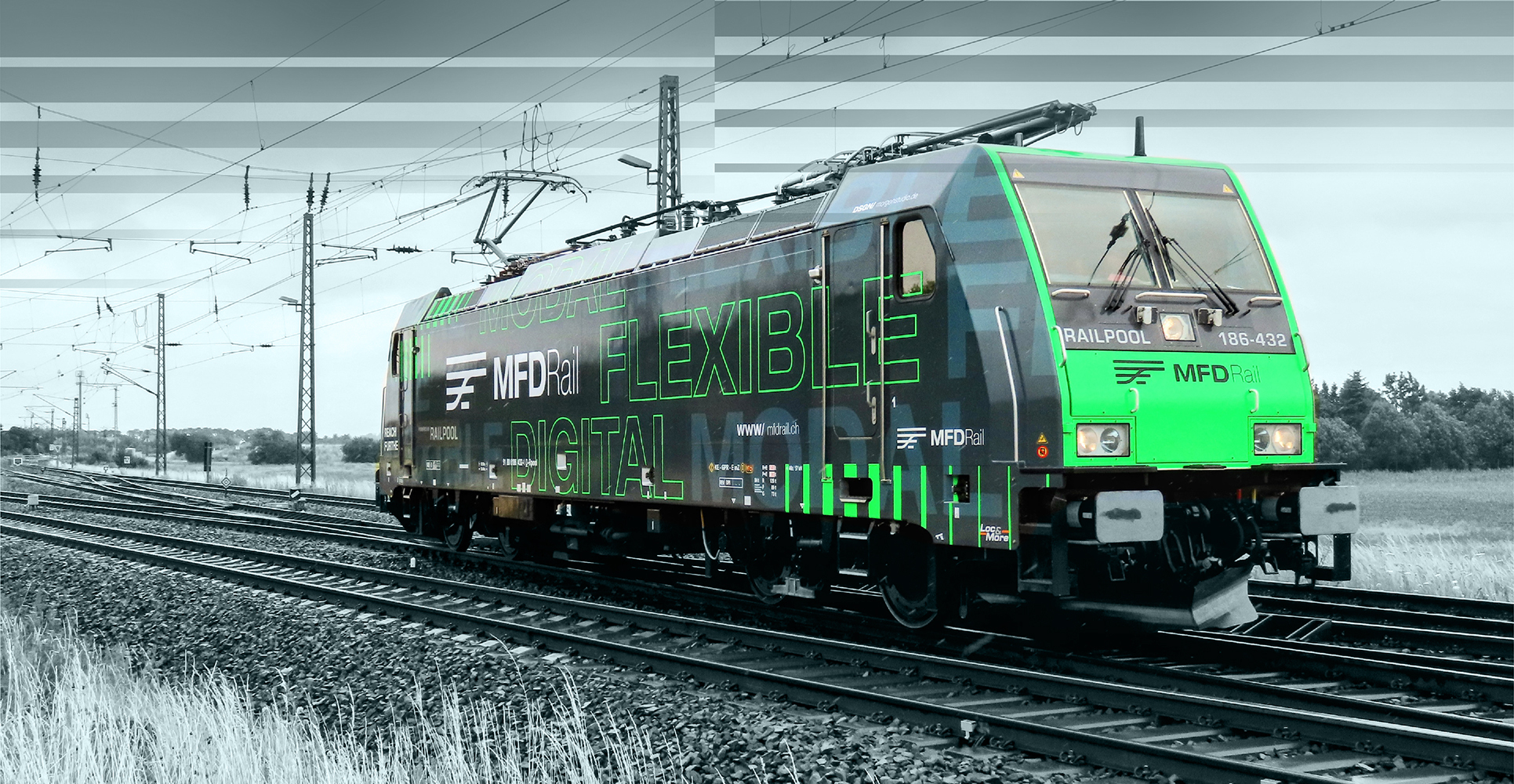 STRIKING & DISTINCTIVE AS MFD RAIL
Since the founding of MFD Rail in 2020, we have continued to develop dynamically in the intermodal railcar transport sector gaining access to important regional markets and customers. Recently, our fleet grew to above 1000 railcars. We decided to celebrate these milestone achievements in an unusual way.

In cooperation with Railpool and Loc & more, we decided to convert one locomotive into a MFD Rail brand ambassador. We wanted the locomotive to be an eye-catcher, distinctive and striking as MFD Rail is.
For several weeks, together with the design studio – MORGEN, we worked on a livery that would capture everything we wanted to convey. The effect we achieved clearly exceeded our expectations. The design is progressive and consistent with the visual language of our brand. We also allowed ourselves to show the most important values that accompany us in building the MFD Rail brand.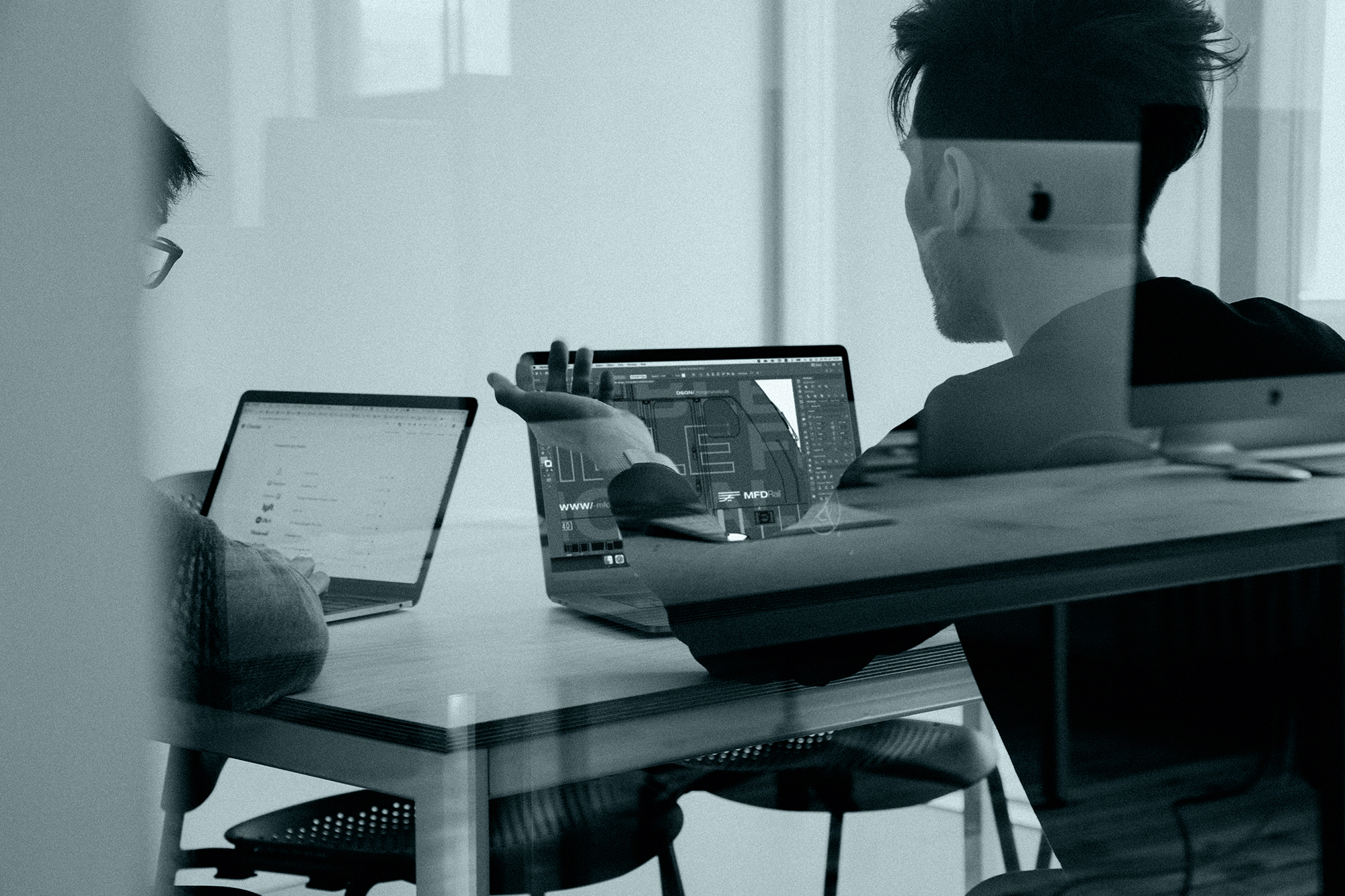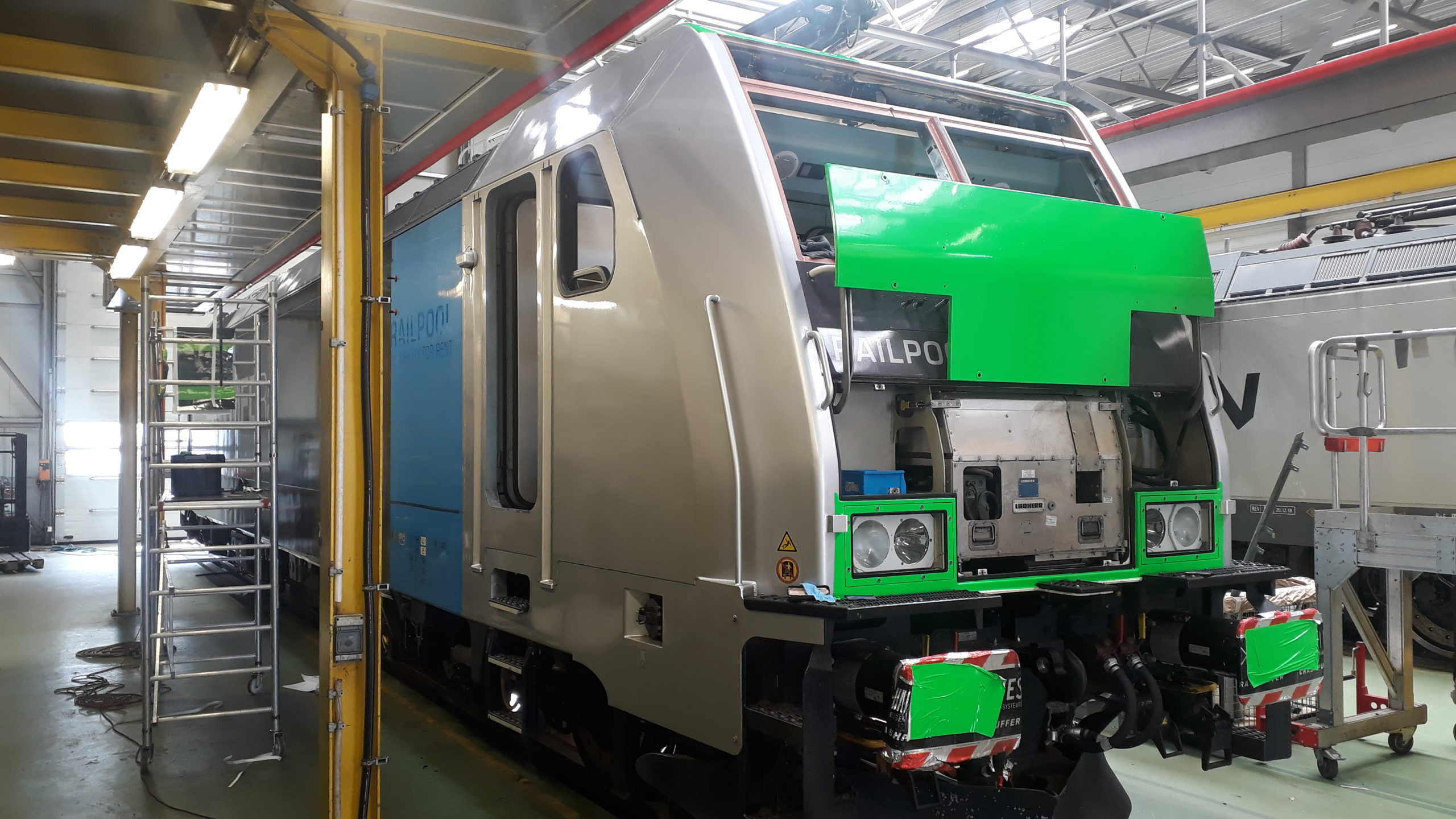 When the design was ready, we passed files to Loc & more who took care of a brand new TRAXX BR-186 locomotive and applied the design with foils.
See how our ambassador in action represents MFD Rail and its core values: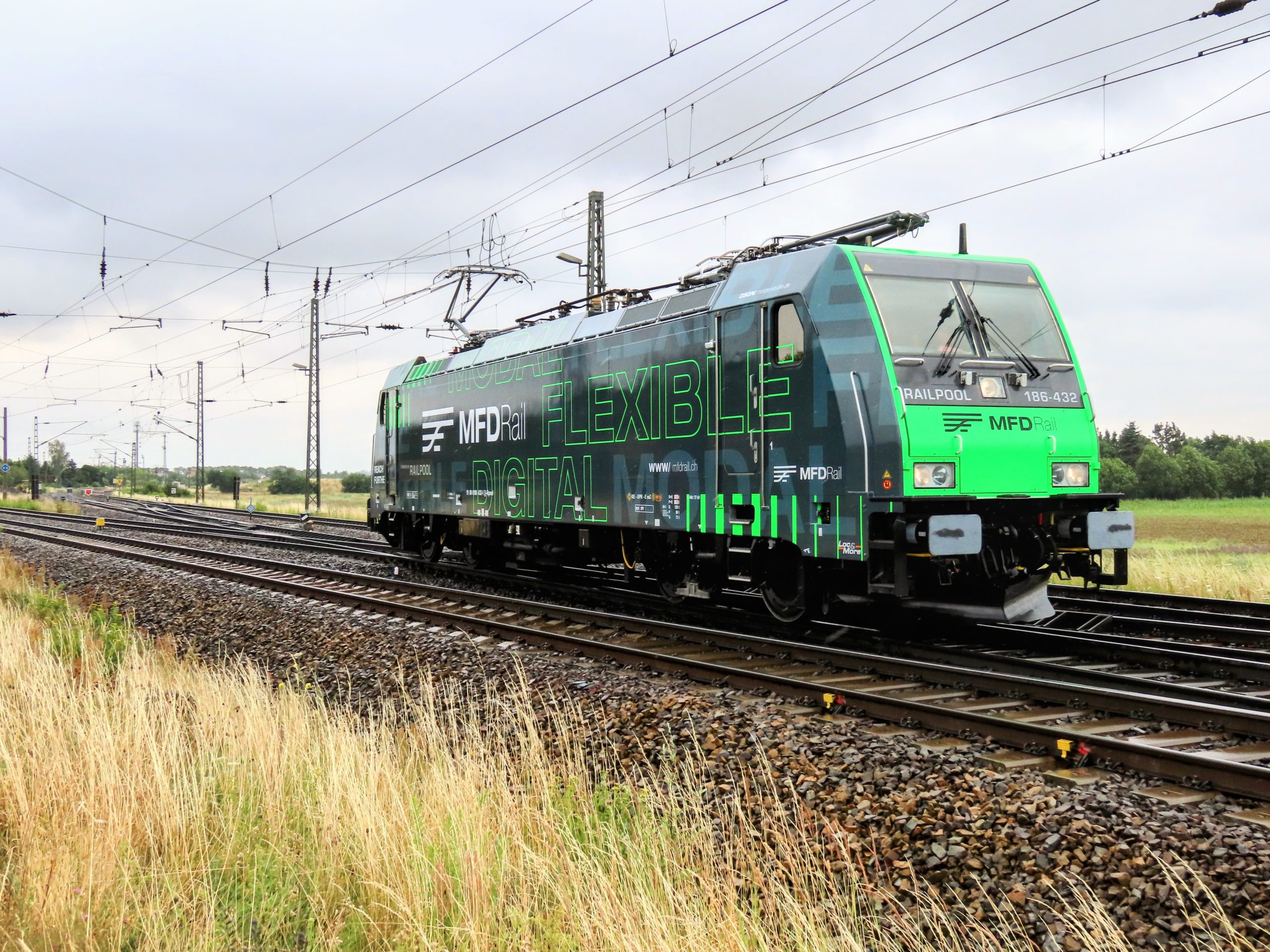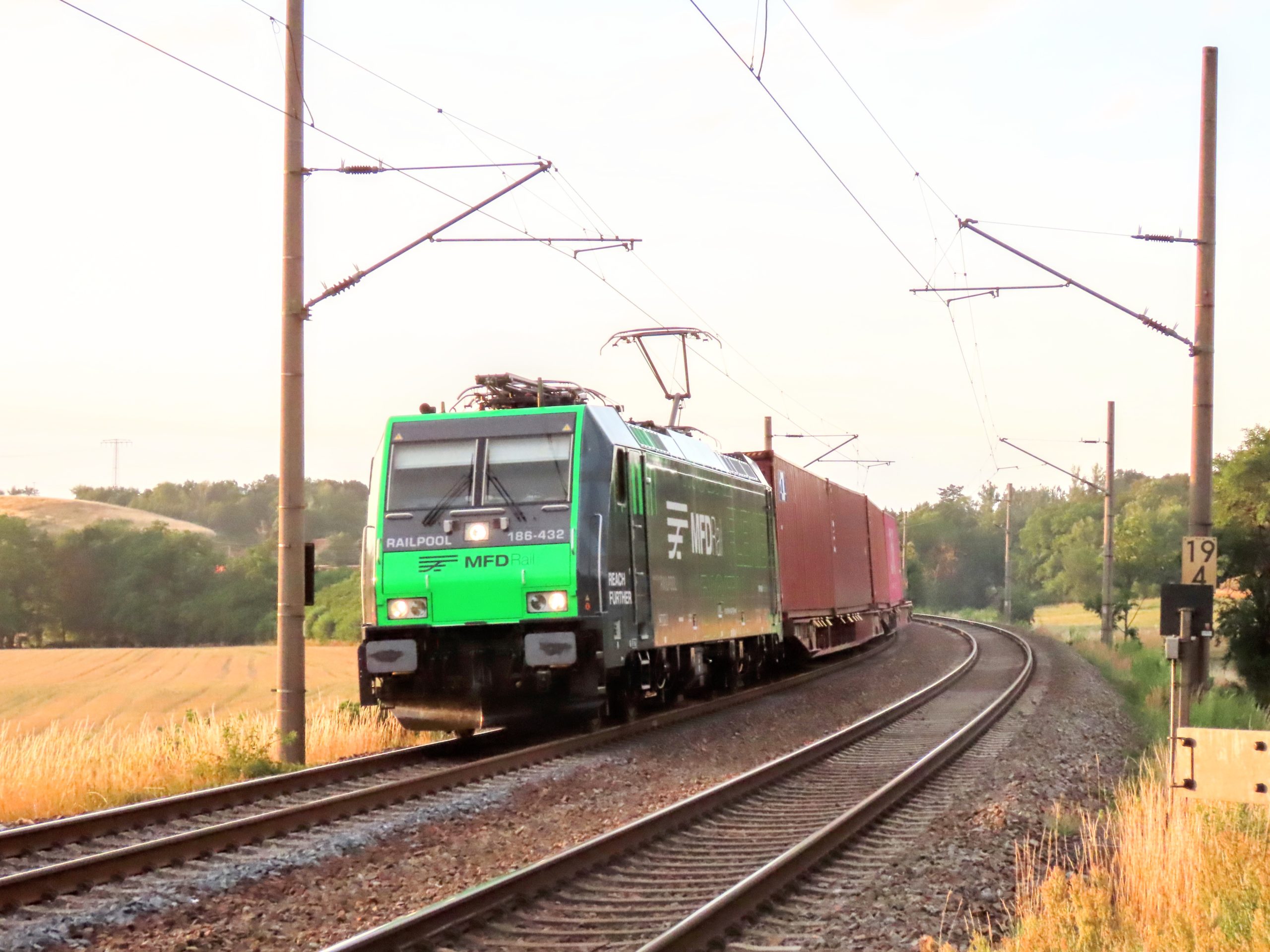 Back